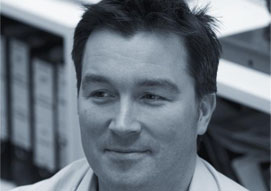 ANDY TAYLOR
BENG (HONS), CENG, PMP, MCIBSE, MIEI, MASHRAE, MPMI, CDCD
Andy has more than 20 years experience in the design and management of building and engineering projects in the ICT, industrial, commercial and utility sectors.
Andy is a chartered building services engineer as well as a qualified project manager and fire engineer. Throughout his career he has been based in Scotland, England and Ireland delivering local and international projects ranging from small feasibility reviews to billion dollar multi-use facilities.
Delivering technically excellent projects in a tightly controlled manner is Andy's passion and he believes that the control of deliverables, cost, time and safety on all projects is paramount in every case from the smallest to the largest.
---
Facility resilience and energy efficiency
We have extensive experience on the design and management of mission critical facilities from 100sqm Tier II hub rooms to 20,000sqm Tier IV co-location data centres and everything in between across Europe, Middle East and Africa.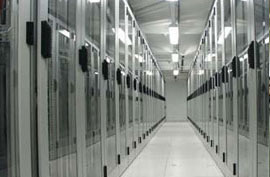 Effective corporate facilities
Our commercial experience ranges from the refurbishment of office space to provide fresh, modern and efficient premises for users to the design of services for new build, multithousand square foot offices and stretches across Europe, the Middle East and Africa.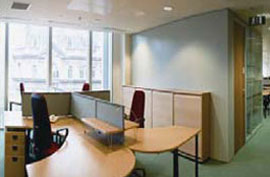 Energy
Efficient solutions
Our experience in the Energy sector ranges from carrying out energy audits for individual facilities to designs for building services for Energy-from-Waste plants.
We have provided design duties and advise for a number of facilities in the UK and Ireland.